LINK SPAM!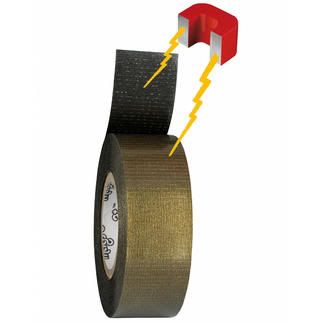 Here are some things on the internet that have interested or amused me recently:
1. A 1980s special on 60 Minutes about MAD magazine, with lots of interview time with the great man himself, Bill Gaines.
See it, via The Beat,
here
.
2. Handsome stripey knee socks. I especially like the charcoal.
See them, at Sock Dreams,
here
.
3. A horse and a bunny sharing a meal.
See it, at Cute Overload,
here
.
4. A recipe for home-made tostadas.
See it
here
. (Thanks, Dirtbagg!)
5. An essay about whether publishers are selling ideas, or pieces of paper.
Read it
here
. (Thanks, Perry!)
6. Adorable stuffy bats, which I like to gaze on for inspiration in my own sewing projects.
Snuggle them
here
.
7. Emergency yodel button
Save the day
here
.
8. Cashew-based vegan alfredo sauce.
Eat virtuously
here
.
9. Magnetic duct tape
Repair your entire life
here
.
10. A really, really great photo of a cow
Admire it
here
.